Introduction
2020-03-21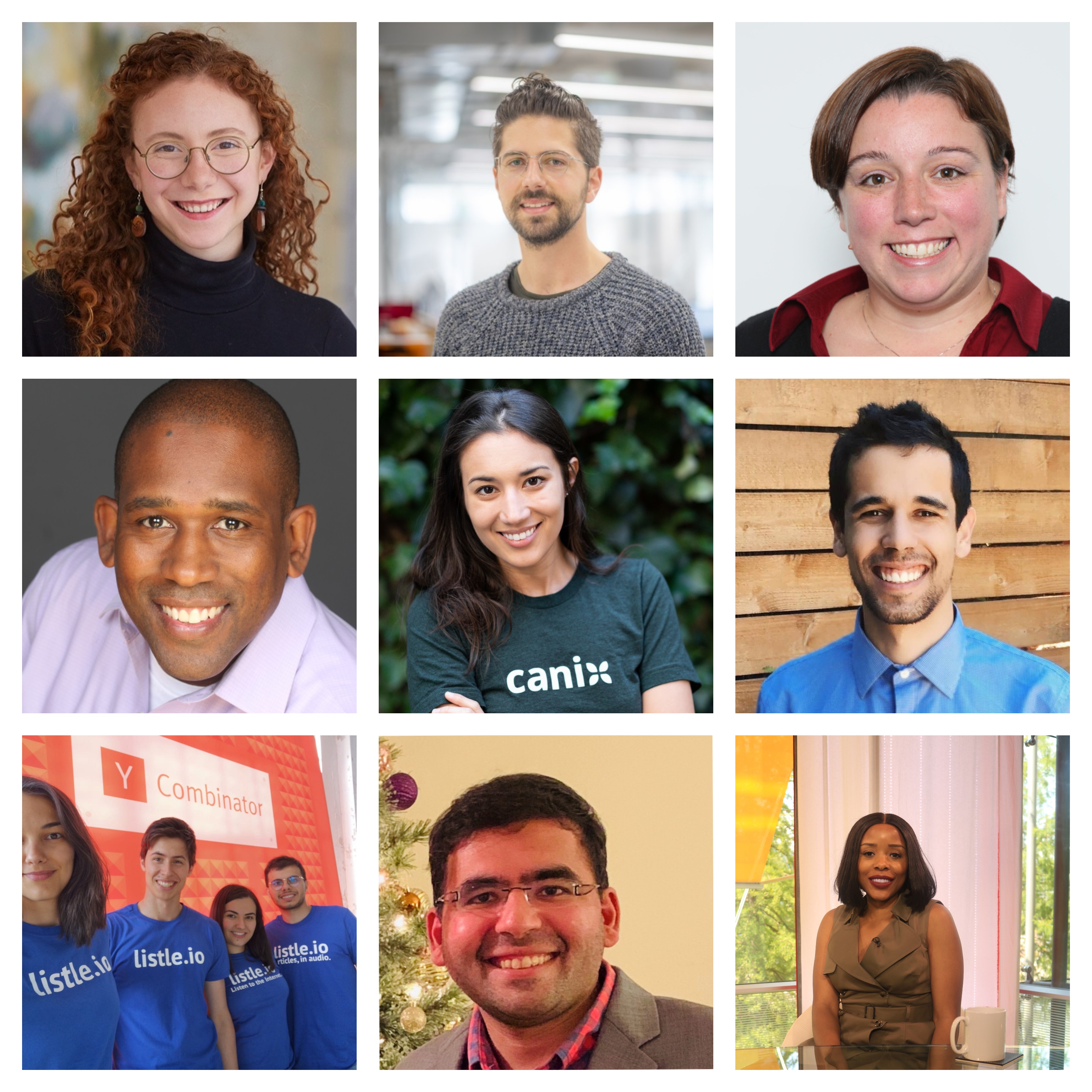 The aim of this platform is to help would-be founders answer the question: How do I think about which problems I want to spend the next ten years of my life solving? We have founder interviews focussed on what founders were doing before their startup and how their journey's led them to their idea and their business. As well as this, we have perspectives from industry experts, where they talk about trends and opportunities in their respective industries. While there is no formula to help you figure out how to create and evolve your own idea, hopefully, the stories here will give you inspiration and an example of how others did it.

How to Use This Website
I've tried to make the interviews fairly extensive. The idea is to give readers the option to sample from lots of different perspectives, even if they do not necessarily have the time to read every interview in detail. So look through each interview and feel free to focus on the questions and segments you find most interesting, hopefully, you'll be able to hear some stories and find some advice that really resonates with you. 


I hope you enjoy the read.


Sunny